What To Do If Your Gums Are Bleeding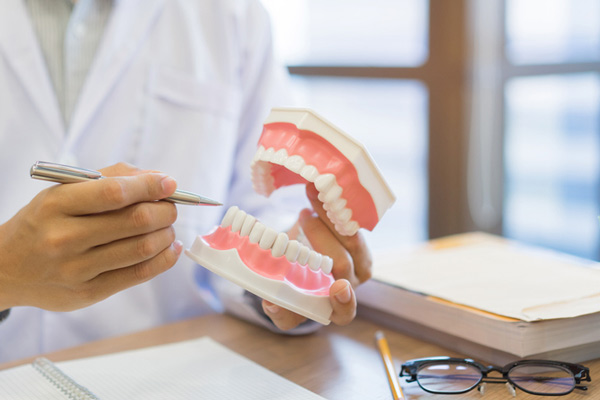 Brushing your teeth twice daily is good. However, if your brushing technique is not good, chances are high that you might bruise your gums. It is not easily noticeable, pay keen attention to the toothpaste you spit, if you notice a bit of pink, then you have bleeding gums. Dental issues as minor as bleeding gums call for medical attention.

Fast action prevents further complications. Bleeding gums can be the onset of periodontal diseases or any other underlying health issues. The steps you follow after noticing the conditions are the most important.


Understanding Why Your Gums Are Bleeding

The first important thing to understand is the reason your gums are bleeding. Bleeding gums can be caused by underlying conditions like diabetes, hormonal changes, vitamin K deficiency, or anemia. Regarding oral health, there are reasons like poor oral hygiene, smoking severe gum disease, trench mouth, and gingivitis. Visiting your dentist will help. If you are not sure of any of the reasons above, then you are supposed to do the following.


Taking Care of Your Gums

Do not panic, most cases are mild issues that can be solved within two weeks. In the midst of this, call your dentist and book an appointment. They can discern the problem, in the meantime, here are some things you can do to stop the bleeding.

Use an antibacterial mouthwash to rinse your mouth. An alternative to this is warm salt water. The saltwater helps in soothing the irritated gum tissue and draws out the infection allowing the gum to heal. Half a teaspoon is enough.

Lastly, proper hygiene is essential for your oral health. Brush your teeth gently for two minutes every day, with a soft-bristled toothbrush. Use a gentle circular motion while brushing to avoid irritation of your gums. Finally, quit smoking. If symptoms persist, we are a call away.