Dental Trauma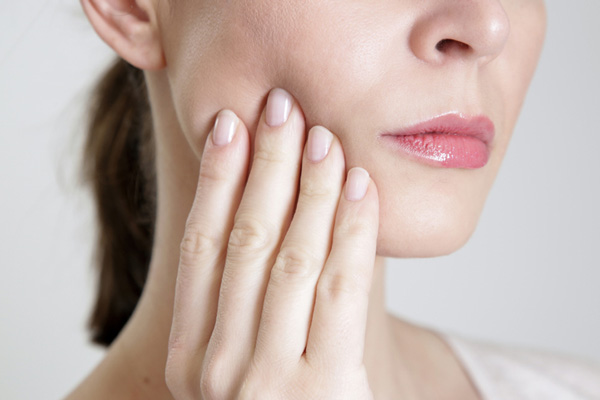 Any injury to your teeth or the surrounding soft tissues, including your lips, tongue, or cheeks is known as dental trauma. These types of injuries are quite common and occur from various causes, including athletic events, fights, and car accidents. Dental trauma is much more common in younger people, with children aged 7 to 12 years being the most prone. If you or your child has experienced dental trauma, it is vital that you contact Wheaton Oral Surgery as soon as possible for treatment.


What Are the Treatments for Dental Trauma?

After incurring dental trauma, we will need to perform different types of tests, depending on your type of injuries. Here are some common types of dental trauma that we treat in our office.


Concussion

A tooth concussion involves a tooth that is damaged, but is still stable in its original position. Typically, we will continue radiology exams for up to a year after the injury to ensure there is no severe interior damage to the tooth and surrounding tissues.


Extrusion/Subluxation

Extrusion, or subluxation, involves a tooth that is partially dislocated from its original location. We will also follow treatment of this type of injury with a series of x-rays. Again, this is to ensure there is no permanent damage to tissues surrounding the tooth.


Intrusion

This type of dental trauma is characterized by a tooth pushing into your jawbone. Intrusion usually causes swelling and pain, and we will first identify the cause of the pain and monitor the healing process, again with x-rays. If your tooth doesn't reposition itself within a few weeks, orthodontic repositioning may be necessary.


Avulsion

Avulsion is when a tooth is knocked out. When this happens, it's extremely important to pick up the tooth by only touching the enamel or crown part and keep it moist until you can receive treatment in our office. Depending on the specifics of the traumatic event, we may be able to save the tooth.


Infraction

Infraction is another name for a crack in your tooth. Depending on the severity of the infraction, we may be able to simply fill in the crack. This is crucial to prevent decay and infection in the tooth. However, we will need to see you in our office as soon as possible to assess the damage and determine the appropriate treatment.


Enamel Fracture

An enamel fracture involves a broken or chipped tooth. This can occur from outside trauma or due to biting down on something hard. We can usually repair an enamel fracture by either replacing the missing piece or with dental bonding.


Enamel-Dentin Fracture

This type of tooth fracture will be larger than the two above and often results in a dental emergency. When there is enough of the tooth missing to cause pain and swelling, call our office immediately.


Crown-Root Fracture

This is when a large part of your tooth becomes chipped, broken, or lost and the fracture extends into the gum tissue. This is also typically a dental emergency. Again, if you can find the missing piece of the tooth, pick it up by touching the top of the tooth only and keep it moist until you can visit our office. This may make bonding the tooth possible.

Dental trauma should always be immediately followed by scheduling a visit at Wheaton Oral Surgery. Don't hesitate to call us at (331) 204-0314 so that we can determine the extent of your injuries and recommend an effective treatment.