Post Operative Instructions
After All-on-4 Dental Implant Surgery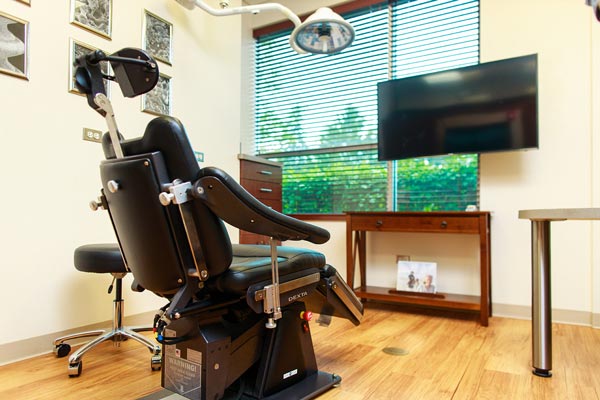 After receiving All-on-4 dental implants, make sure to follow these guidelines to assure your recovery is speedy and preserves the results as best as possible.

With any surgery, the recovery period varies depending on the procedure and individual patient tolerances. Swelling associated with the procedure varies but usually peaks within 24-36 hours then steadily returns to normal.

Place Ice on and off area every 10-20 min. Do not freeze the area just keep the area cool. Do not disturb or touch the wound. Avoid straws, spitting, and smoking for 5 days.


Instructions
Anatomy of Smoothies
Base

Fruits and Vegetables


Liquids

Yogurt, ice-cream, sherbet, milk, soy/almond/or coconut-milk, fruit juices, water, green tea, coffee


Additions

Peanut butter, honey, whey powder, protein powder, vitamin C